Shopping Cart
Your Cart is Empty
There was an error with PayPal
Click here to try again
Thank you for your business!
You should be receiving an order confirmation from Paypal shortly.
Exit Shopping Cart
Certified: ThetaHealer® | Reiki Master | Yoga Teacher (500hr) | Samassati Color Light Practitioner| Crystal Reader
| | |
| --- | --- |
| Posted on 8 June, 2017 at 14:55 | |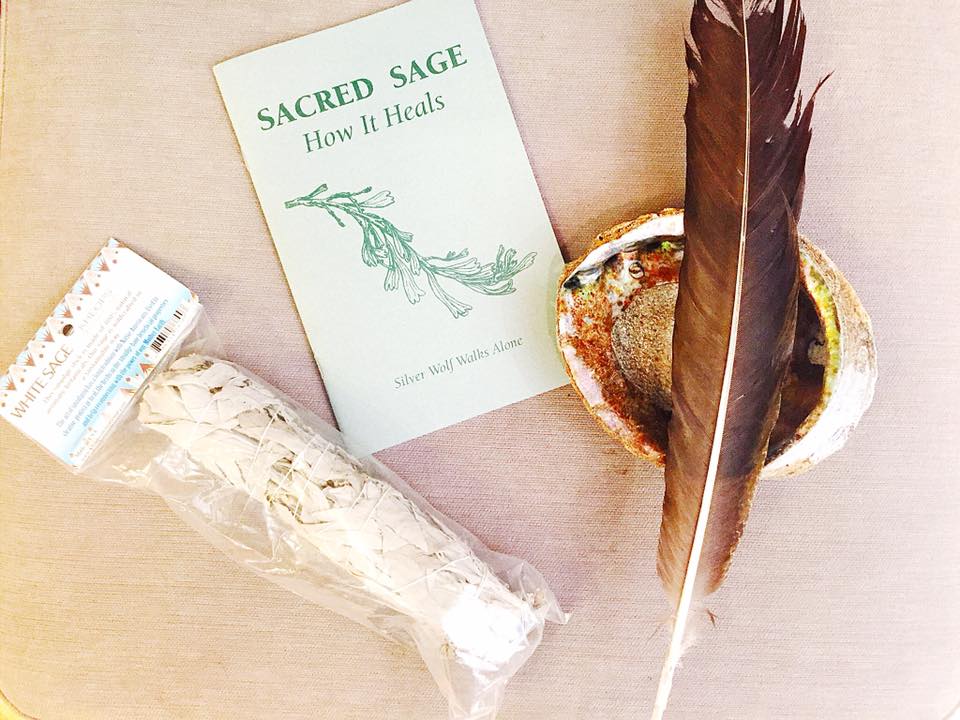 GREAT TIMES to SMUDGE, CLEANS and CLEAR YOUR SELF and YOUR ENVIRONMENT
TIP: Set your Calendar Reminders for dates that you want to smudge or cleanse your space.
Summer Solstice (First day of Summer) June 21, 2017
New Moon- Next on is, June 23, 2017
Full Moon- Next one is,  July 9, 2017
Fall Equinox (First day of Fall) September 22, 2017
Winter Solstice (First day of Winter) December 21, 2017 
Spring Equinox (First Day of Spring)
On or around these dates are great times to smudge your home, office, car, sacred space, studios, crystals, yoga mats and more. You can smudge with Sage, Essential oils, Cedarwood, Palo Santo, or anything you are guided to use. It is okay if you don't have these items on hand or are not drawn to use them. You can simply clean these areas of dust, dirt, and clutter in order to help cleanse and clear the energy in the space. These times are also great for scheduling energy healing sessions and massages help you re-energize and balance yourself. Remember that walking outside and spending time in nature is FREE and can also help rejuvenate your mind, body, and soul, during these time, or on a daily basis.
The photo above shows some of the tools that I personally use for cleansing, clearing, and blessing my environment and sacred space. I sometimes use a white sage stick, shell to place sage in, feather to fan sage around the space and fluff up the energy. I use sand in a glass jar to extinguish the sage once I am done. Make sure you have something safe to put your sage out in, otherwise you might smoke your whole house up like I did. If you make this mistake once, you will most likely never do it again.
Other times, I use an essential oil spray made of Sage, Cedarwood, or Palo Santo to smudge and clear spaces. The essential oils are more pleasant smelling than smoke for some. I don't always prefer to smudge with sage sticks before company arrives. The smoke tends to linger and  is not always pleasant for people with allergies and sensitive noses.
While smudging or clearing your space, keep an Intention in mind. For example, while smudging or cleaning, perhaps think to yourself or repeat "My intention is to cleanse and clear any old, stagnant, and negative energy from this space and fill it with positive energy and Divine white light." Whatever comes to mind will work. Do not over think it.
Infinite Blessings, 
Kymberly Wostbrock
Categories: Healing
/