Dear Heart of mine, please give me a message;

You are not broken
You are Strong
You are loved
Listen to my beat
Listen to my rhythm
Listen, I am your heart and ...
Read Full Post »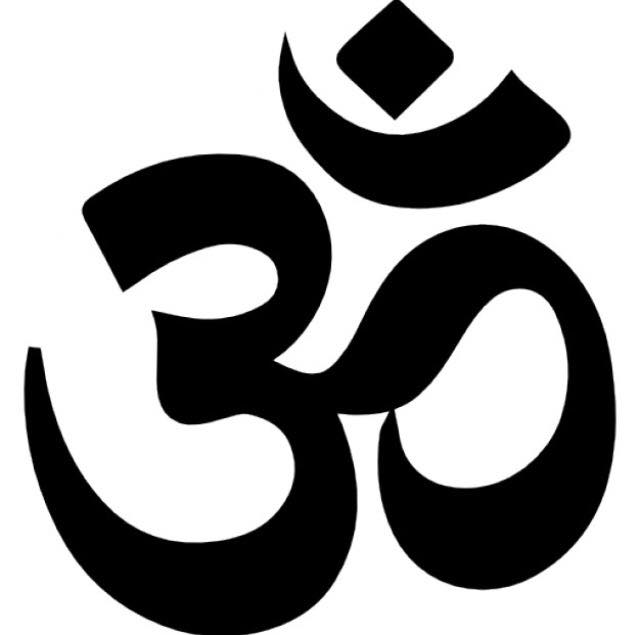 OM is AUM
AUM is OM
OM is more than a Universal Sound, more than a sensati...
Read Full Post »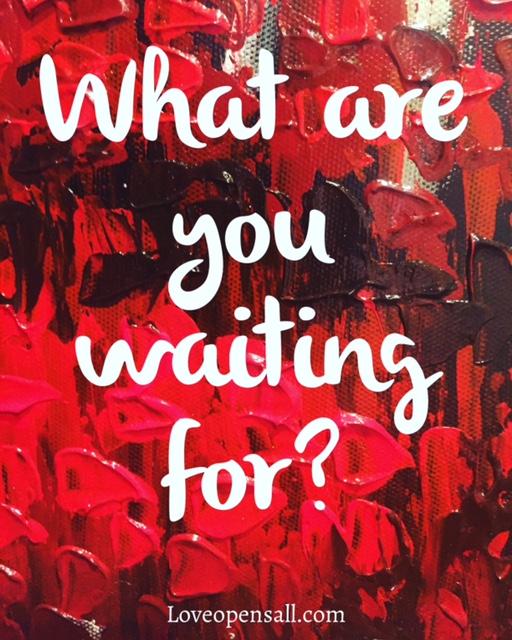 Is there something you want to do, but haven't done it yet? Why? Are you hesitating? Are you fearful? Are you procrastinating? What ever the answer is, it doesn't have to be the final answer. If you want to do something small or large that will fulfill your day...
Read Full Post »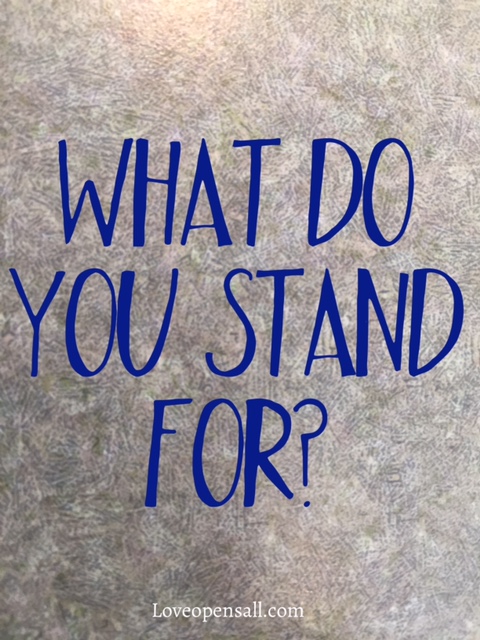 Have you ever stopped to think "what do I stand for?"
What do you stand for?
Read Full Post »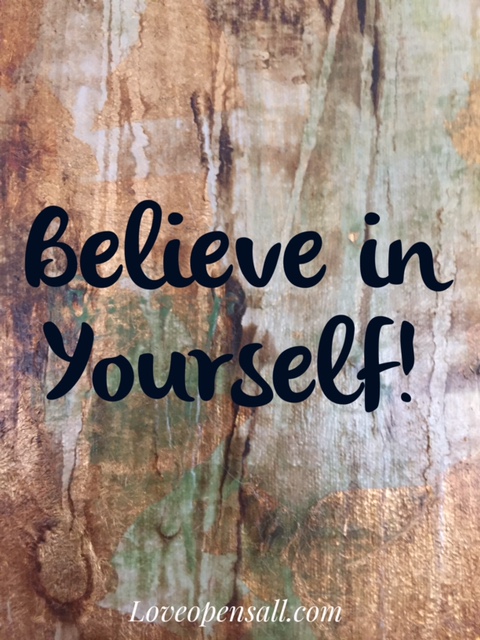 Do you believe in yourself?
If not, why not?
Y
Read Full Post »