Shopping Basket
Your Basket is Empty
There was an error with PayPal
Click here to try again
Thank you for your business!
You should receive an order confirmation from Paypal shortly.
Exit Shopping Basket
Certified: ThetaHealer® | Reiki Master | Yoga Teacher (500hr) | Samassati Color Light Practitioner| Crystal Reader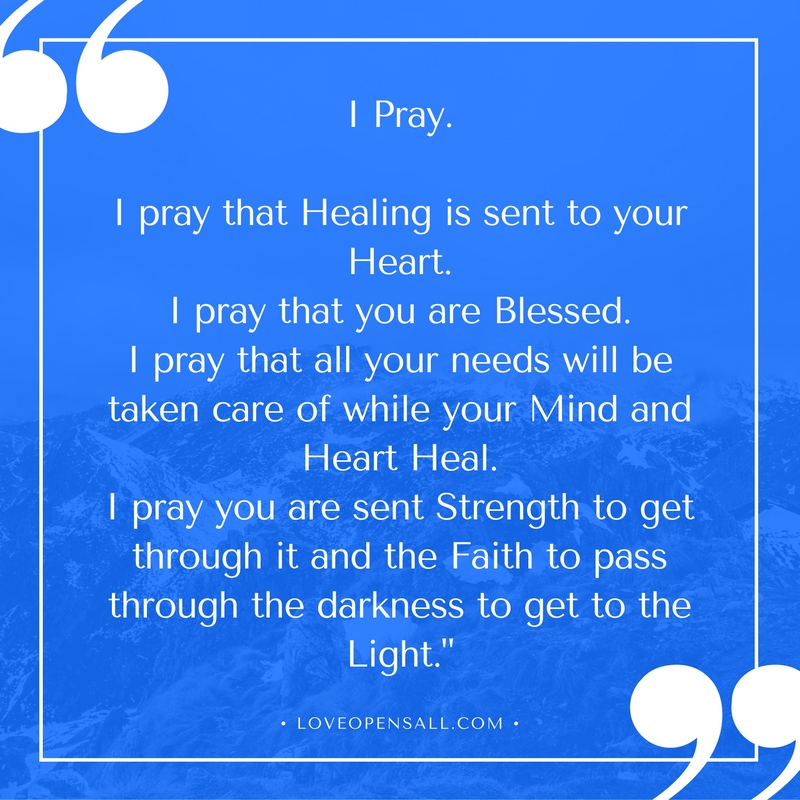 There are times in our life when someone tells you something that you wish you didn't have to hear. But now you KNOW! Although you can't erase it from your mind or heart, you know that it's not your burden to carry. What do you do?
Read Full Post »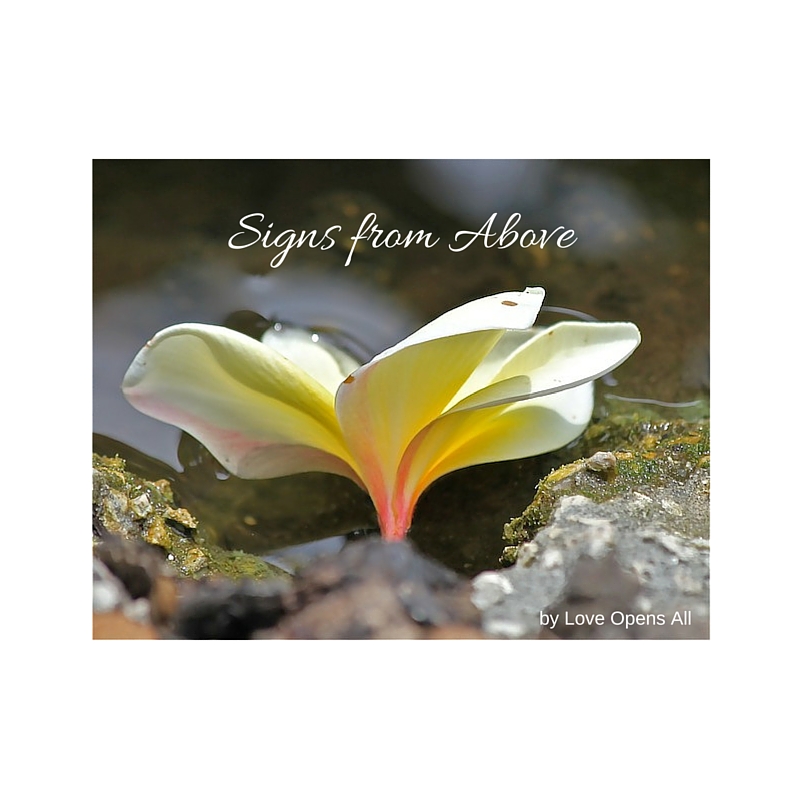 So I wrote this prayer...
"Dear Lord, 
I thank you for today and every other day that has passed me by. Why am I so reluctant to surrender to...
Read Full Post »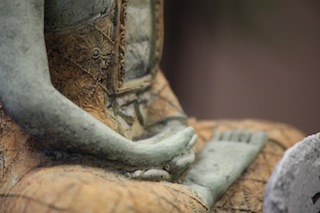 Dear Lord Jesus,
What is your message for me this morning? I am surprised to see you this morning as I awake and begin my day. I see you clearly and I feel you near me, but I don't understand what you say. You say "Surrender" but I don't u...
Read Full Post »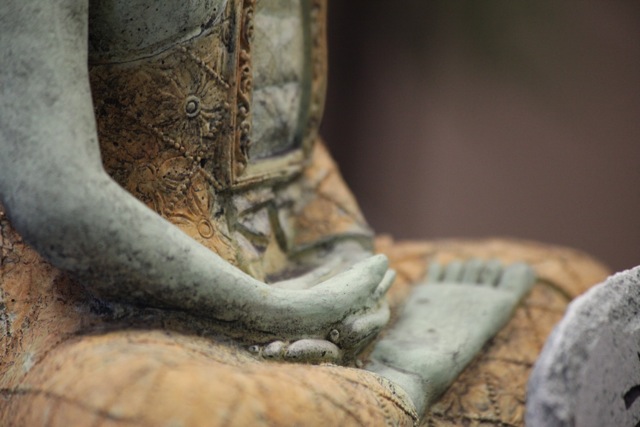 Dear God and All my Spiritual Family,
Angels, Masters, Guides, Ancestors, Loved Ones in Spirit, Totems, and All Benevolent Beings of Light,
Read Full Post »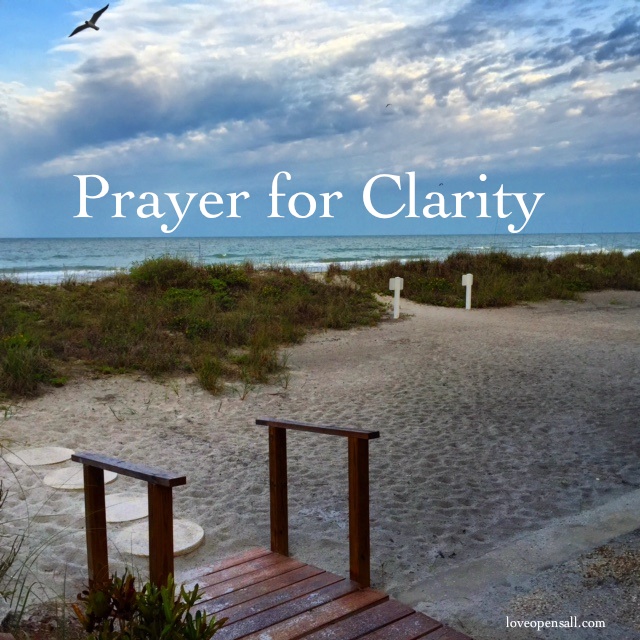 Dear God and All my Spiritual Family,

Angels, Masters, Guides, Ancestors, Loved Ones in Spirit, Totems, and All Benevolent Beings of Light,




I welcome your Wisdom, Knowl...

Read Full Post »

0

/